It's time for season five on the Sea of Thieves. The past few weeks Rare has been teasing and revealing small parts of the next season, which is said to be mainly focused on adding to the existing sandbox. Today Rare revealed the next season will be arriving on December 2nd. And with it, some interesting new features. Allegedly that is, as Rare hasn't confirmed anything yet.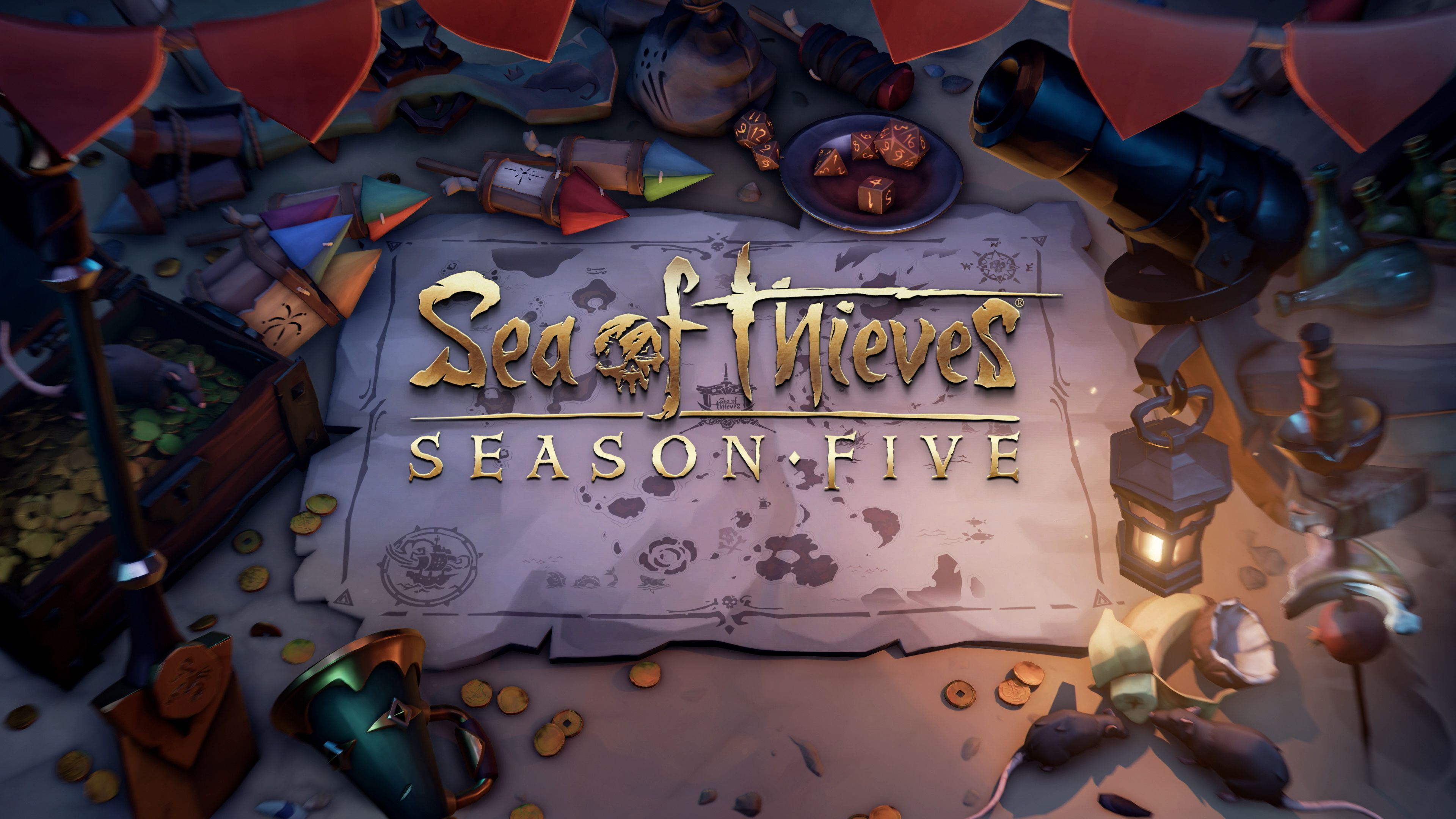 In the Season Five teaser we can see certain objects, such as fireworks, a rowboat with a cannon on it and something which hasn't been teased yet. A plate with a dice on it. Which seems to point towards mini-games coming to the game when the next season launches on December 2nd.
Previously Rare has also teased two other features. The first being an elevator on Thieves Haven and the second being a new feature which will allow players to bury treasure, which could be an interesting new aspect to the sandbox.